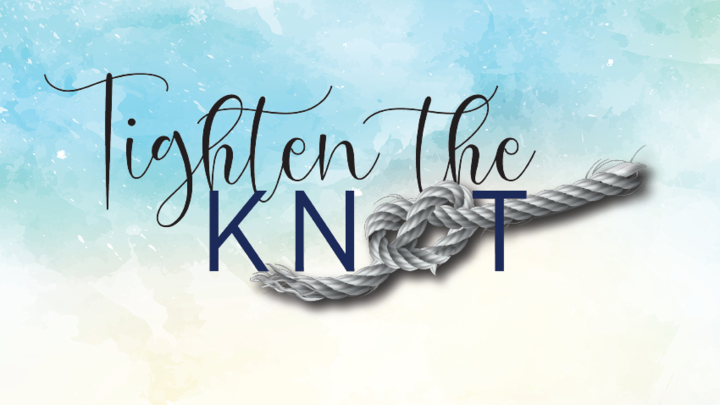 "Tighten the Knot" Marriage Retreat
Dates & Times
Feb 7-9, 2020

6:00pm - 12:00pm
Details
FEBRUARY 7 - 9, 2020
Only 1 spouse needs to 'register'. The other spouse's name will be asked for during the registration process on a following screen.
LOCATION
Springhill Suites Marriott
4040 NW Ave || Bellingham
COST
$298 plus tax*
*$100 to be paid to SPCC when registering
*$198 plus tax to be paid to hotel. Hotel registration information will be sent to you AFTER signing up through SPCC. Hotel rooms must be booked by January 7, 2020. The info sent to you will include the exclusive link for our retreat. [[The hotel information will be included in the confirmation email you'll receive from Planning Center]]
MORE INFO
Check in at 6pm on Friday
Check out at 12pm on Sunday
Date night on your own Saturday night!
SIGN UP
by December 31, 2019
*Nursing babies under 6 months of age are welcome. We recommend finding alternative care if possible to allow for an undistracted time away but we understand that is not always possible.
Questions? Email ellen@spcc.tv